My story as a foster child - winner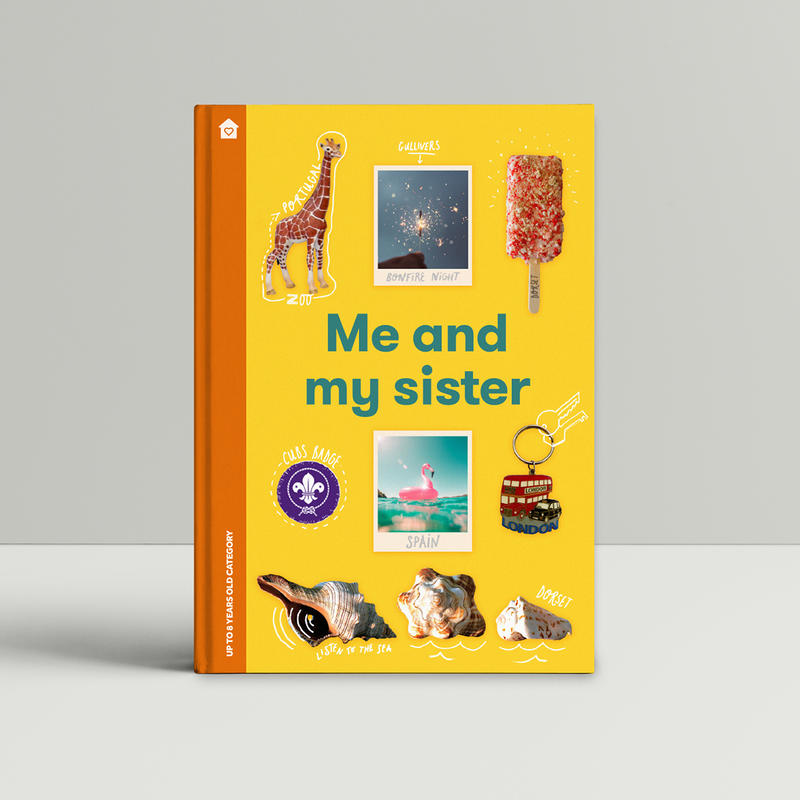 She can be a bit naughty so can I but we learn. Me and my sister do a lot of sport. I do football, tennis, cubs and swimming. My sister is real good. I am not as good as her. We go to places like Gulliver's World fireworks. I have been to other foster familys. Now I'm going to stay here for a lot of years. I have been here for 3 years. We have been on holiday to London. We went London Eye and Shrek adventure Queen home Buckingham palace. We have been to Dorset where we went on the beach and we went paddle boarding then we went for ice cream and also went to Portugal. We went to some zoo and looked at all animals and went in the pool and went to the kids clubs. We went to Spain and look round the shops and went in the kids club and in the pool. I enjoy living with my foster family.
The final sentence is powerful and how much the writer values their foster carers and what they do. A great way to end the piece of writing.
Dan Worsley